Management Team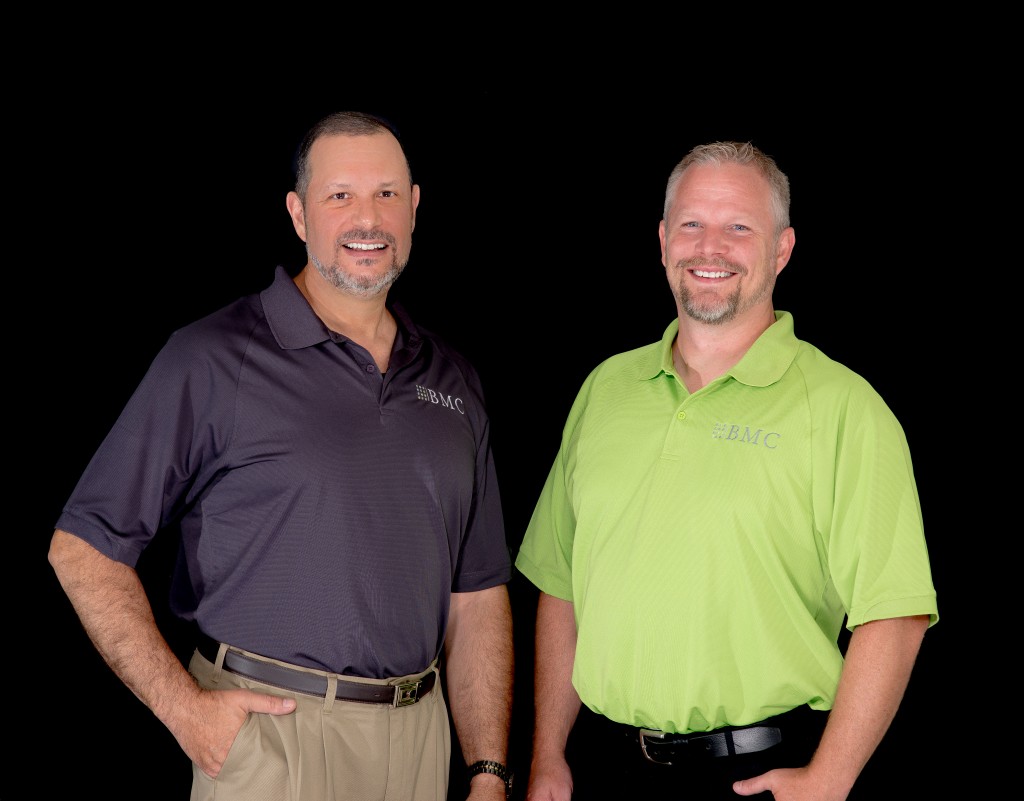 Brett Hess is the President and CEO of Business Management Company. Phil Minni is the Vice President and COO. Management's purpose is to meet the needs of our clients. We are accessible by phone and for consultation by appointment. We make it a point to learn and understand your business so that we can benefit you in the most productive manner possible. Management is available when you need us. Please do not hesitate to call.
Brett Hess is President of Business Management Company, Inc., an accounting firm located in Frederick, Maryland since 1982 serving business locally, across the U.S., and worldwide.  Brett has worked with BMC since 1990 and has managed the firm since 2004.  He is also a partner in BMC Insurance, LLC, Strategic Capital Partners, LLC, and Veterinary Software Associates, LLC.  His community work includes service as Board President of Marriage Resource Center of Frederick County and Finance Board Member of New Life Church and New Life Christian School along with advisory roles for numerous other non-profits.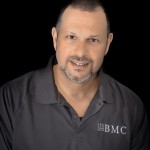 Phil has been with BMC since 2002, prior to that he worked for a large defense contractor in their corporate office in Bethesda, MD.  After that he served for two years as Assistant Controller for a  regional tech company.  Phil was born and raised in Berwyn Heights, MD which is very close to the University of Maryland where he obtained his B.S. degree in Business and Accounting.  Phil obtained his license as a certified public accountant in 1991.  Phil lives in Frederick, MD with his wife, Gloria, and is always proud to mention that he has two children and two grandchildren.