What Matters Most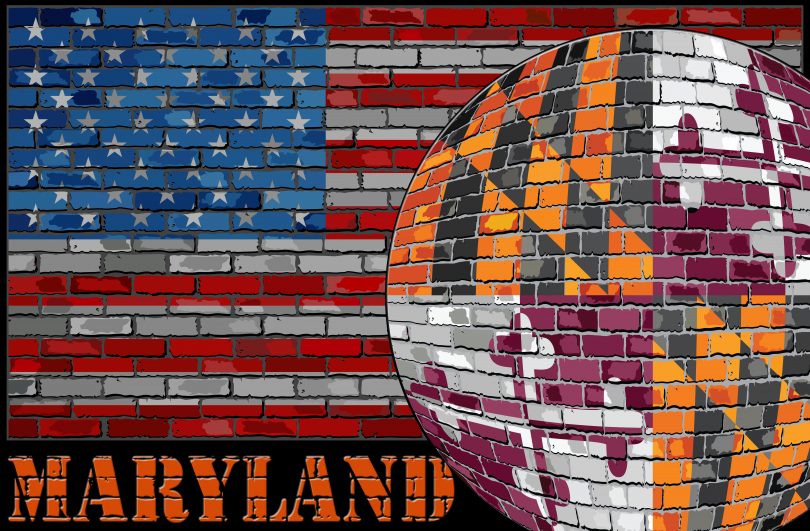 I gathered our team together these past two mornings to review where we are as a company and remind them of our four "matters" during these tough times.
Families matter: I let them know that we care for them, that we are going to take care of them and their families as best we can. We are working to be as flexible as possible for working parents who have kids at home and/or other circumstances that might require them to work from home.
Clients matter: I reminded them that some of our clients are going to be facing some tough days and weeks ahead, and that we are going to find ways to work with them and lesson their burden by extending payment plans and deferring payments when necessary. I also reminded them that we have an opportunity to be a calming force, to let our clients know about relief for tax payments and other relief on the way, and to help them walk through their options.
Choices matter: I encouraged them to be wise with their own finances. Now is not the time to be making risky purchases. We may all need to tighten our belts if this thing is prolonged, so put yourself in the best position you can.
Faith matters: Lastly, we paused to pray, and I reminded them that God cares about them, that He is in control and that we can rest in the assurance that nothing catches Him off-guard. We also live in the greatest country in the world, we have a resilient economy, and this too shall pass.  It may be a bumpy trip, but we will come out ok in the end.
I would also like to remind our clients and community of a few things:
As business owners, its important that we think creatively about how we can continue business in an unprecedented environment, how we can care for our employees as best we can, and how we can prepare them to work through some extraordinary circumstances.
It would be wise to minimize spending, reduce costs and create flexibility.
Work with your bank to line up a line of credit or whatever else is available to help you weather the storm. (please stay away from the predatory lenders, the Merchant Service lenders can be the worst)
Don't despair. Stop, slow down your thoughts, and ask for advice on how to deal with whatever this new reality is for your business.
Do whatever you can to support those who will be hit the hardest by these shutdowns. Employers buy lunch for your staff from a local restaurant if you can afford to.  It boosts moral and helps that restaurant and staff (tip well).  Families, if you can afford to, order out from a local restaurant in your community.  Shop local for whatever you might need, nothing against the big box stores, but the little guy will have the hardest time.
We live in an amazing country, with incredible resources and even more incredible people, who have proven for hundreds of years that we rally when called upon, that we are resilient beyond expectations and that we care for our fellow man whenever necessary.  Gods got us, we've got this, lets dig in.