Last year for energy tax credit on windows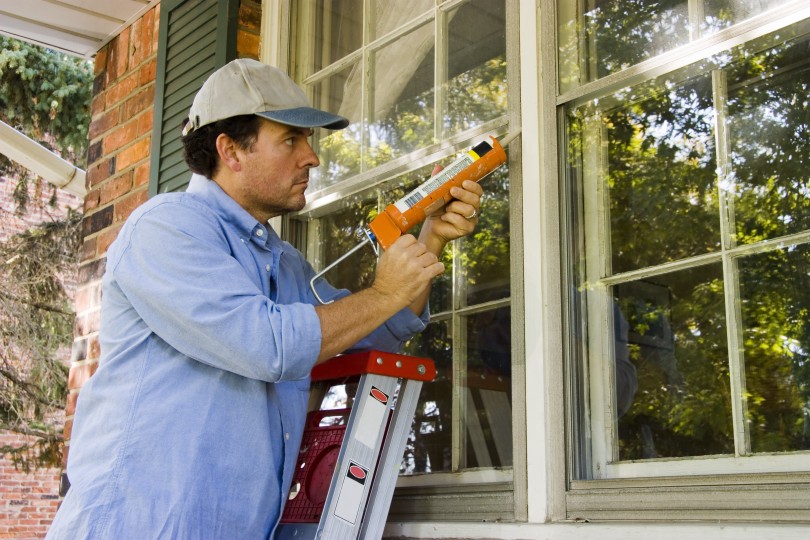 A limited tax credit is still available for energy-savings items added to  your residence by December 31, 2016.  The credit is 10% of the cost of those items and is limited to $500.  Prior year credits reduce the $500 maximum.  Certain items are capped: No more than $50 for circulating fans, $150 for furnaces and $200 for windows.
Solar energy systems installed in a residence are eligible for a 30% credit.  The Solar credit applies through 2019 and then phases out until it ends in 2021.  The credit for geothermal heat pumps, wind turbines and fuel cell property currently expires after this year.
For more information on these credits please contact our office at 301.698.0795.